"Women in Conflict Zones" Book Launch PRESS RELEASE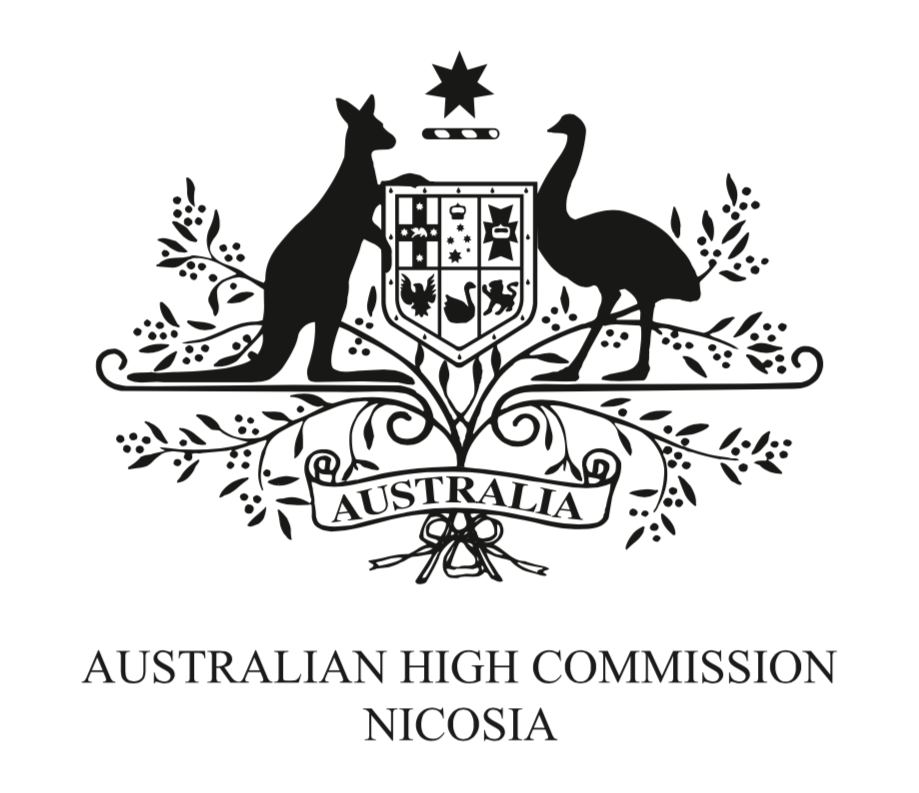 FOR IMMEDIATE RELEASE
Women in Conflict Zones book launch.
«A must-read primer for anyone interested in women and peace in Cyprus»
The book Women in Conflict Zones – A collection of Interviews of Cypriot Women by Anna Prodromou showcases a collection of interviews featuring Cypriot women from different cultures and backgrounds. The book attempts to shed light on women's oral histories that uncover the ways in which women navigate through conflict. The book breaks the convention of what is commonly understood as conflict; conflict is seen as any situation in which the rights of women are being challenged or violated. These situations are unfortunately not only restricted to circumstances of war or conflict, but they extend, without exception, into all sectors of society.
The launch will be held under the auspices of the Australian High Commission in Cyprus on Thursday April 4th 2019, at 18:30 at the Centre for Visual Arts & Research (CVAR) in old Nicosia. Introduction of the book will be delivered by Antonella Mantovani, Representative of the Latin Community of Cyprus and book reviews by Agnieszka Rakoczy, Polish Journalist and Sophia Papastavrou Faustmann, Ph.D. Canadian Senior Gender Consultant, MENA Region.
"An oral history testimony at its best. A must read."
— Mine Atli, Women's Rights Activist
"I stand in awe of Anna's determination, courage and effort, not just for creating this book, but also establishing this initiative. I also stand in awe of the women portrayed in this book, with respect to their struggles and achievements." 
— Costa Constanti, Political Analyst 
"A must-read primer for anyone interested in women and peace in Cyprus… Read this book! Kudos to Anna for her passion, engagement and rigorous methodology to gather and put all this together."
— Dr Elena Hadjipavlou, Big Data & Communication Expert
The book creates a safe space in which the multiple dynamics at play in the contemporary Cypriot environment can be discussed, while also engages strongly with the consequences of the Cyprus conflict commonly referred to both by the national and the international community as the 'Cyprus problem'; conflicts are frequently fought on the bodies of women – a reality that has long been avoided in Cyprus.
The launch is open to the public but RSVP is encouraged at [email protected]
The invitation is here: https://www.womeninconflictzones.com/press/78-invitation-to-the-book-presentation-of-women-in-conflict-zones
More information on the event: Telephone +357 99 606 909, email [email protected], [email protected] website www.wicz.org
Books will be available at the launch as well as at bookstores Soloneion, Parga (Tseriou), Işık Kitabevi and online at www.wicz.org.