US Midterm Elections Aftermath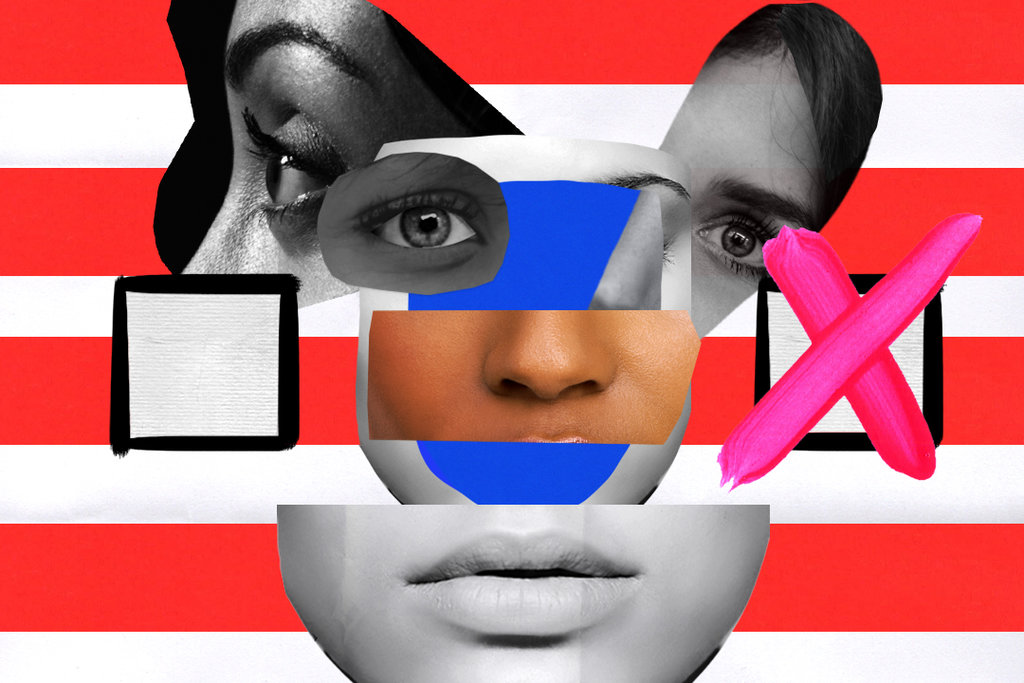 The so-called Year of the Woman is living up to its name, though women remain far from having equal representation in Congress. At least 117 women were elected on Tuesday; 100 Democrats and 17 Republicans. Of them, 42 are women of color, and at least three are L.G.B.T.Q. Women have so far claimed 96 of the House's 435 seats (it is expected to rise to 100), up from the current 84. 

At least 12 women won Senate seats, which will bring the total in that chamber to at least 22 (that number is expected to rise by two), of the 100 seats that exist. There are now 23 women. 

Women won nine governorships, of 50 total. Six women currently serve.

 Overall, at least 10 more Congressional seats will be occupied by women than before. For greater context of the strides made: In 1992, the first "Year of the Woman," 54 women were elected to Congress, more than ever before, or about 20 more seats in the Senate and House than in the years immediately prior.
[source:The New York Times]
Here Are Some of the Women Who Made History in the Midterm Elections