Nora Nadjarian | BIO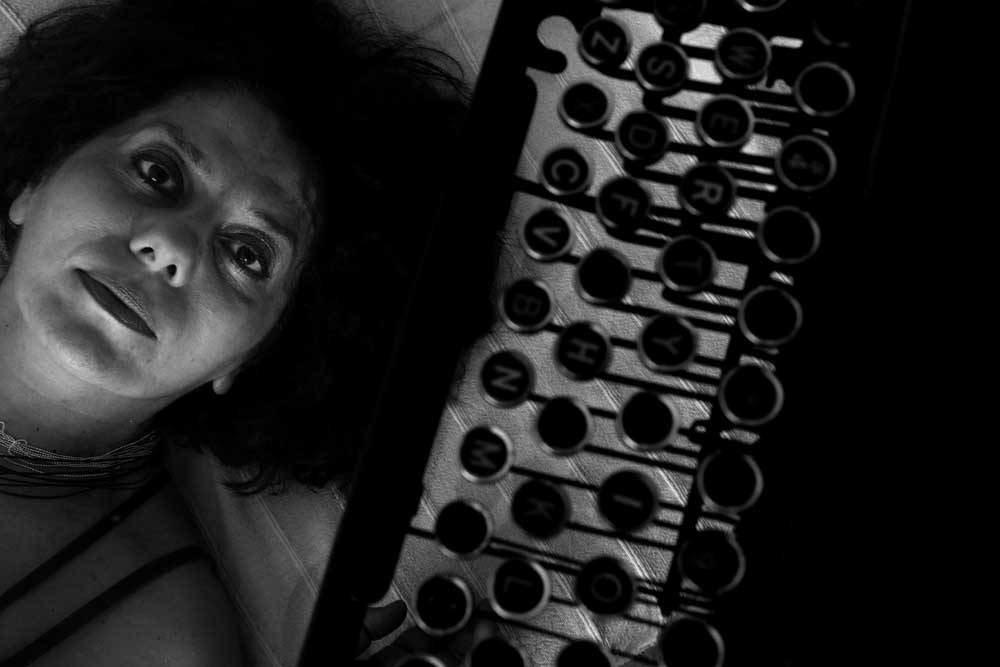 Nora Nadjarian is an award-winning Cypriot poet and short story writer. She has published three collections of poetry: The Voice at the Top of the Stairs (2001), Cleft in Twain (2003) and 25 Ways to Kiss a Man (2004). Cleft in Twain was cited by The Guardian in an article on the literature of the new European Union member states in 2004. Her poetry has been translated into German, Czech, Maltese, Arabic and Turkish.
In addition to a book of short stories, Ledra Street (2006), her work has been published online and in journals in the UK, USA, Australia and elsewhere. She has also won prizes and commendations at international competitions, including the Commonwealth Short Story Competition, the Féile Filíochta International Poetry Competition, the Binnacle International Ultra-Short Competition and the Seán Ó Faoláin Short Story Prize.
Other publications include a bilingual English-German edition of selected poems (Hochroth) and inclusion in two prestigious anthologies: Best European Fiction (Dalkey Archive Press, 2011) and Being Human (Bloodaxe Books, 2011).
Her second book of short stories Girl, Wolf, Bones was published by Folded Word (USA) in 2011 and the story "Sparrow" appeared in the Irish Times. One of her poems was included in A River of Stories, an anthology of tales and poems from across the Commonwealth, illustrated by Jan Pieńkowski.
---
Her work was also included in an anthology of poetry in honour of "The International Day of Happiness" distributed on 20 March 2015 at the UN Headquarters in New York. She was selected to represent Cyprus within the framework of EU2016, in the poetry project 'In European Poetry I want to live' (Amsterdam).
She wrote and performed Tempus Fugit, a series of Cyprus-based memory monologues at the Sardam Experimental Literature Festival in Limassol and Nicosia, Cyprus (October 2016).
Her latest publication is Selfie, a book of short stories (Roman Books, 2017).