Magda Zenon | BIO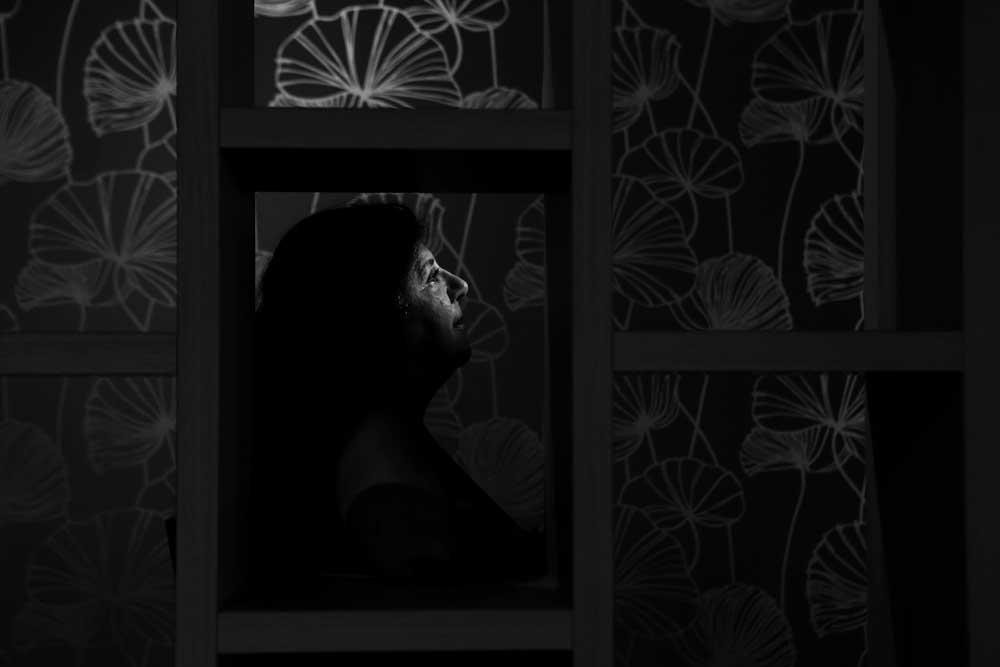 Magda Zenon has been a peace and human rights activist ever since she can remember and brings with her a perspective formed within the contexts of living in three countries: South Africa, Greece, and now Cyprus, where she moved to in 2000.
Since moving to Cyprus she has continued to be an active member of civil society within the peace and women's rights movement with a focus on gender violence and women's participation and the integration of the gender perspective in the peace process and contributing to a culture of peace.  She is a founding and active member of Hands Across the Divide, the first island wide women's organisation; of the Cyprus Women's Lobby, that represents the Republic of Cyprus at the European Women's Lobby and of the Gender Advisory Team, an ad hoc group of women that came together and developed specific proposals with a gender perspective on subjects such as citizenship and property that were passed on and discussed with the negotiators. A follow-up to these was the 'Pathways towards Sustainable Peace: Building UNSCRes 1325 into the Cyprus Context' conference held in November 2016.
Finally, Magda is a great believer in the power of story-telling and to this end has hosted a radio programme called 'kaleid'HER'scope' on MYCYRadio, an Internet based community radio for over 4 years. 'Kaleid'HER'scope' is a forum for women's voice that perhaps might not have access to the traditional media and she has had conversations about peacebuilding, gender based violence, sexual and reproductive rights, trafficking and women's participation in decision-making.