Katie Economides | BIO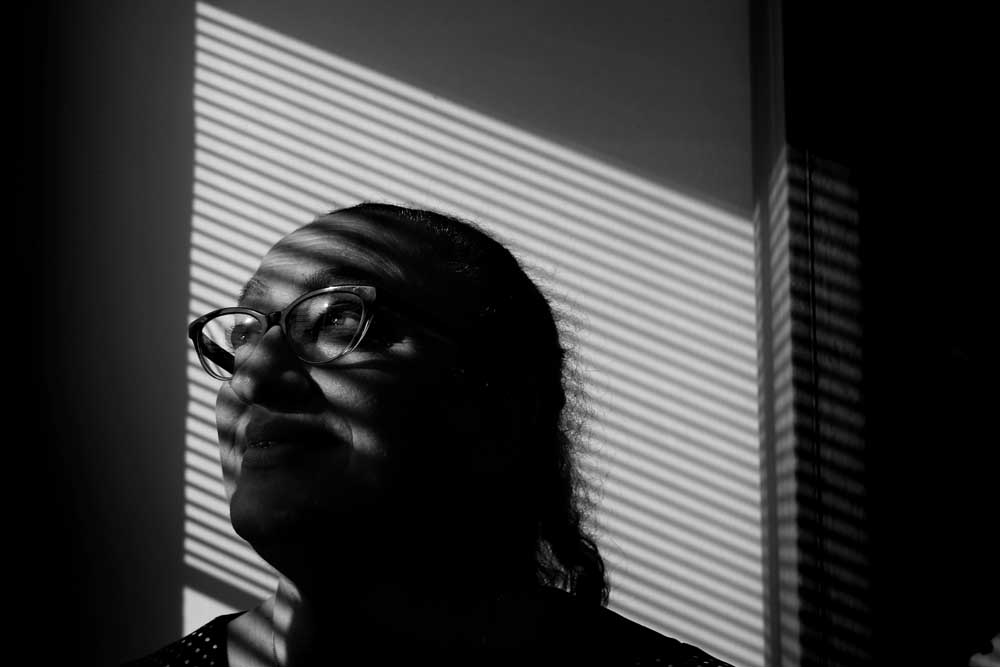 Katie Economides studied classical singing at the Ethnicon Odeon of Cyprus with Lella Symeonidou, and in London with Jane Hill. She continued her studies with Avra Shati and in 2001 she earned the Certificate of Voice Performance by the Guildhall School of Music and Drama of London (with Merit), and in 2003 the Diploma in Recital Performance (with Merit). She studied different kinds of Music with Sona Gargaloyan, and attended master classes with Prof. Georgia Michaelidou, of the Univ of Vienna.
She gave numerous performances of Italian arias and songs, German Lied, Sacred and Religious Music, Contemporary Greek Music and Musicals in Cyprus and abroad. She recorded for the CyBC and appeared on radio and television. She sang at the first bicommunal recital in Cyprus in 1995 at the Ledra Palace for the 50th anniversary of the UN. She has been giving numerous recitals all over Cyprus and the UK for charity.
With her initiative, the Bicommunal Choir was founded in 1996 (with Salih Oztoprak). For the last 3 years, she's been performing with The Bicommunal Music Trio (Fikri Toros piano, Eran Raman flute), all over Cyprus.
---
With a scholarship from USAID she studied Political Science and Philosophy at the American University of Beirut from where she graduated with a BA in 1981. In 1992-1993 with a Fulbright grant, she studied Conflict Management and Human Resource Development in the USA. In 1999, with a scholarship from the British Foreign & Commonwealth Office, she read at the London Center for International Relations (University of Kent) from where she graduated with a MA in International Conflict Analysis (with Merit).
Coming from a family whose most members were lost in the 1974 war, she devoted herself in Peace and Reconciliation in her country and internationally. She trained a number of bicommunal citizens' groups of Women, Youth, and Professionals in Conflict Resolution and Mediation in Cyprus and abroad. With her initiative, the International Organization Women Waging Peace was founded in the US, the NGO Resource Centre in Nicosia, the Bicommunal Citizens Group for Peace in Cyprus, and the Hands Across the Divide (together with Sevgul Uludag).
She has been an active member of the Peace Center Cyprus, through which she participated in conferences and trainings internationally as a keynote speaker.
With her associate Dervish Baha, they earned the Stelios Award for their Mediation Initiative, the first bicommunal business of its kind. They earned it for the second time the year after for the project "Guided Tours all over Cyprus".
With her classmates from Primary School, she founded the Charity Organization "Allileggyi".
Besides Greek and English, she speaks Italian and French and has a basic knowledge of German and Turkish.
She is a multi-lingual Tourist Tour Guide.
She has been working at the HR Department and later at the Press Office of the Cyprus Tourism Organization since 1982.
She is married to Panicos Economides and has two daughters.