Flora Alexandrou | BIO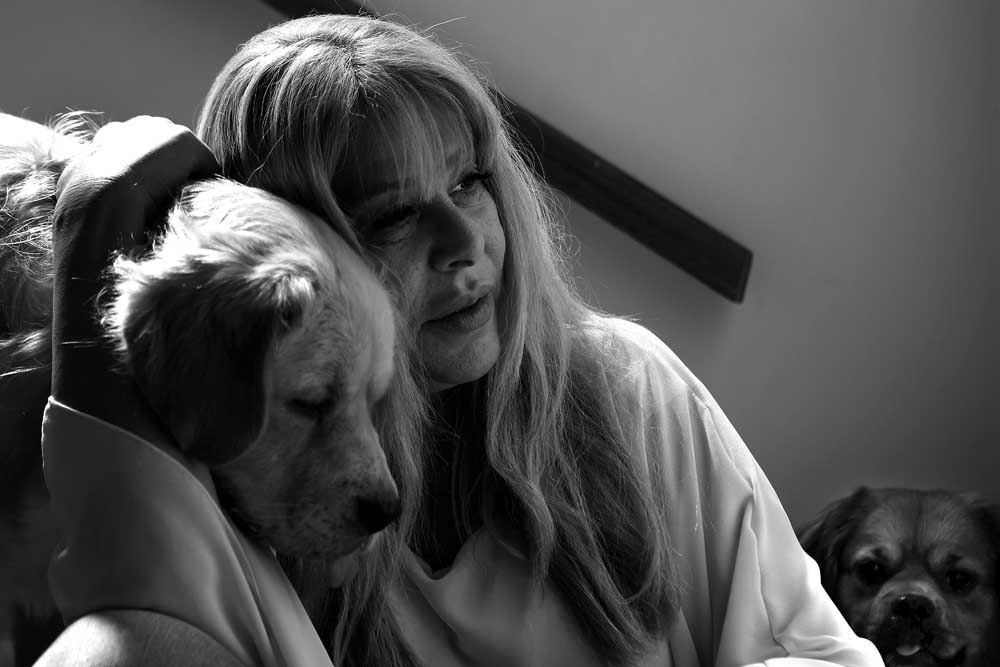 Flora Alexandrou is coming from Famagusta, Cyprus, and she is a graduate of the University of Perugia (Italy) in Language Mediation Sciences. During her stay in Italy, she studied also foreign languages and journalism. Flora speaks, Italian, Spanish, English and French. Working since 2003 as a Correspondent of Spanish News Agency (EFE), the state news agency of Spain, she covers various aspects of life in Cyprus, including politics, business, technology, energy and sports.
Her interest focuses on social effects of the Cyprus problem. Before journalism, Flora worked as an instructor at the Cyprus Police Academy for the Italian and Spanish languages as well as a translator/interpreter.